Las últimas novedades sobre la industria del juego y las apuestas de Latinoamérica, presentadas por SBC Summit Latinoamérica
Sports Betting Community Ltd.
Not rendering correctly? View this email as a web page here.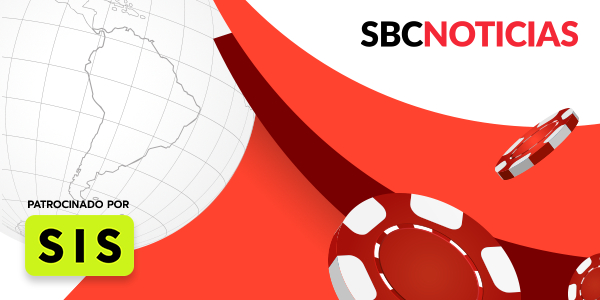 24 – 26 de Mayo 2022
Tras una puesta en escena limitada en 2021, la cuarta edición de CasinoBeats Summit volverá con toda su fuerza en Malta el próximo Mayo de 2022. En esta ocasión, CasinoBeats Summit recibirá en persona a más de 2.000 delegados ejecutivos senior en el InterContinental en St Julian's Malta del 24 al 26 de Mayo.
Ver Evento »

12-14 de Julio 2022
La conferencia y expo SBC Summit North America congregará a los jugadores más importantes de la industria de rápido crecimiento del juego y las apuestas en Norteamérica, durante dos días, donde habrá debates de alta calidad, encuentros de negocios y networking.
Ver Evento »

20-22 de Septiembre
La conferencia y exhibición SBC Summit Barcelona es el lugar en donde los operadores, afiliados, proveedores y reguladores de apuestas deportivas y juego online de todo el mundo se juntan en persona para intercambiar conocimiento e ideas, networking y hacer negocios.
Ver Evento »

<a href="mailto:andy

<a href="mailto:andy
Sports Betting Community Ltd Riverbank House 1 Putney Bridge Approach Putney London SW6 3JD United Kingdom
You received this email because you are subscribed to SBC Noticias Newsletter from Sports Betting Community Ltd.
Update your email preferences to choose the types of emails you receive.
Unsubscribe from all future emails
Like this:
Like Loading…
Related