Your weekly roundup of the most popular articles and videos from the SBC network of industry news portals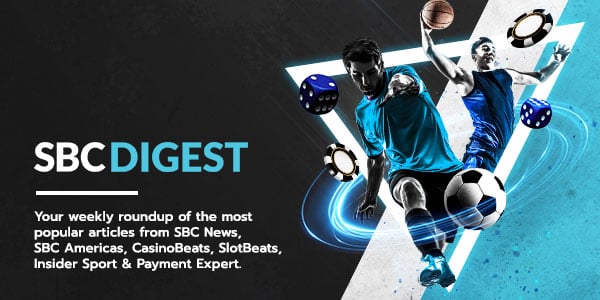 MGM
BetMGM and MGM Resorts will promote Problem Gambling Awareness Month whilst simultaneously expanding their responsible gambling initiatives.
Read more
ENTAIN FOUNDATION
The Entain Foundation will support 19 football clubs from the regional Trident Leagues with grants of up to £19,000.
Read more
RUSSIAN SPORTS
FIFA's eviction of Russia from the World Cup underlined a period in which Russian sports were significantly isolated from the world – as sanctions for the invasion of Ukraine continued.
Read more
FLUTTER
Flutter Entertainment recorded a loss before tax of £288 million and net debt of £2.6 billion in 2021, along with a 6% EBITDA decline to £723 million.
Read more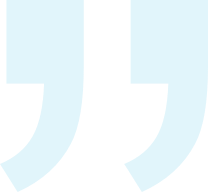 "Western sanctions and Sino-Russian countermeasures to Russian military policy are likely to involve restricting the lifeblood of global gambling either as collateral damage or on purpose."
In the latest edition of the Winning Post, Regulus Partners acknowledged the human cost of the Ukraine invasion whilst noting that businesses must prepare for the conflict's wider impacts.
Read more
Gamstop has detailed a 'significant spike' in registrations during the first half of 2021, with the number increasing by 25% on the previous year.
Read more
The European Union has ordered the removal of seven Russian banks from the global banking and payment network SWIFT.
Read more
Securing its position as the number two sportsbook in the US, BetMGM has reported revenue of $850 million for 2021, a year-on-year increase of 140%.
Read more
Rush Street Interactive insisted it is focused on "building a sustainable long-term business" after its full-year adjusted EBITDA for 2021 showed a loss of $65.1m.
Read more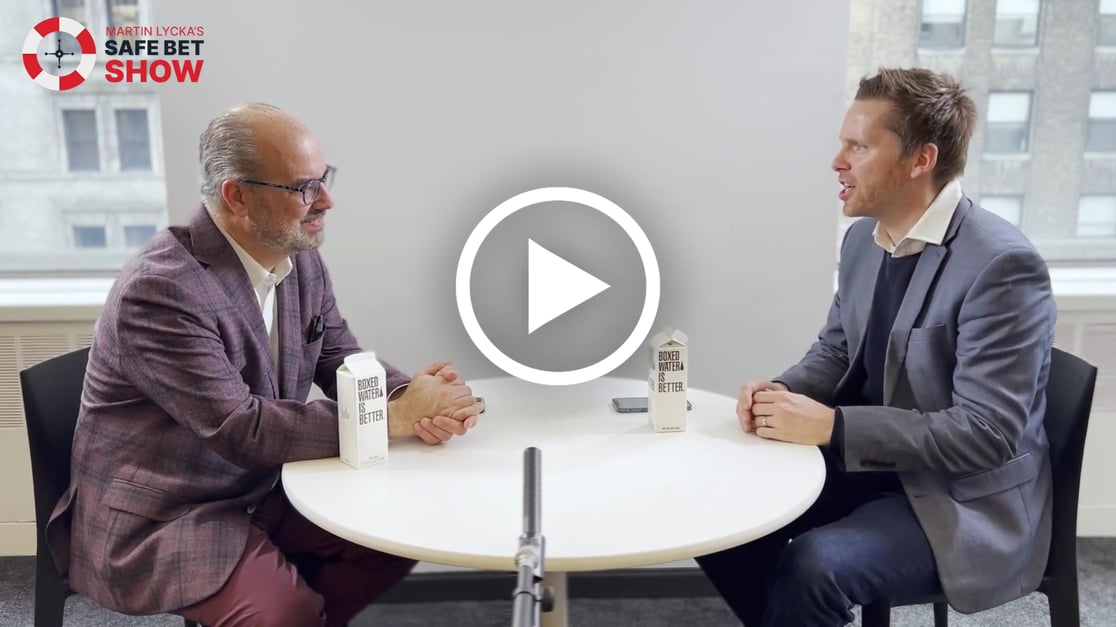 With regulated betting and gaming expanding across the US, the industry will see greater innovations and iterations, according to gaming analyst Bill Pascrell III (BP3) on Martin Lycka's Safe Bet Show.

The removal of Russia from SWIFT was billed as the most pivotal threat when it comes to economic sanctions, Payment Expert explored just how impactful – or otherwise – the move is.
Read more
Sportradar's Head of Government Affairs, Brandt Iden, shares his views on how initially retail-only sports betting states are now looking to legalize online wagering.
Read more
A firm's casino offering will continue to pose a significant element in the Netherlands gambling market, according to Martijn Maertens, Circus.nl's CEO.
Read more
Finnish lottery and gaming consultant Jari Vähänen dissects how lotteries can follow other gambling companies to become true international operators.
Read more
El Ministerio de Comercio Exterior y Turismo (Mincetur) de Perú preparará un anteproyecto de ley que regularía los juegos y las apuestas deportivas online en el país, según Roberto Sánchez, titular de la entidad, que podría ser evaluada por el Consejo de Ministros en sus próximas sesiones.
Read more
La regulación de las operaciones con criptomonedas está en la agenda del Senado de Brasil y se espera que lo discuta la semana entrante. La actividad legislativa se vio interrumpida por el feriado de carnaval, por lo que el debate se retomará la semana del próximo 7 de marzo.
Read more

Sports Betting Community Ltd, Riverbank House, 1 Putney Bridge Approach, Putney, London SW6 3JD, United Kingdom
Manage preferences
Like this:
Like Loading…
Related