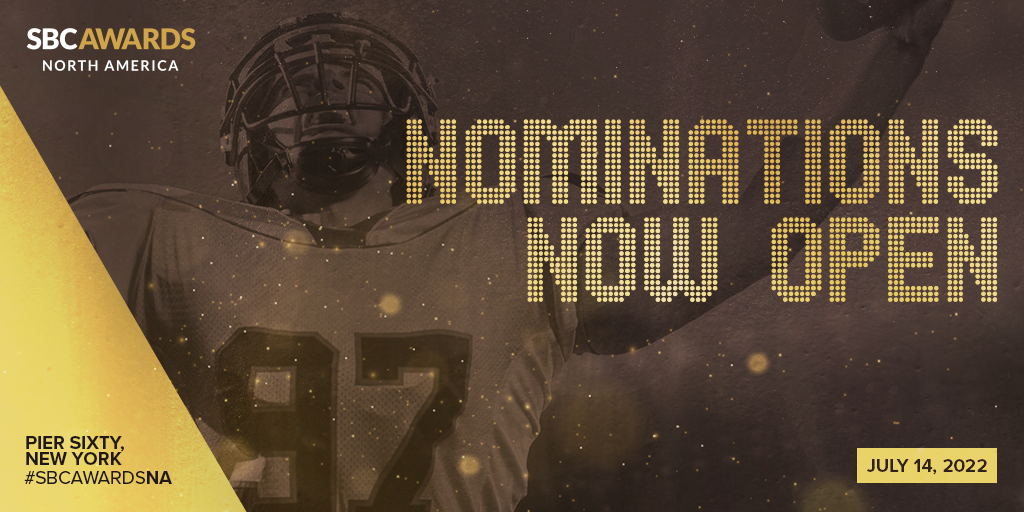 We are delighted to announce that nominations for this year's SBC Awards North America are now open. 🎉
Taking place on the final day of SBC Summit North America on July 14, the SBC Awards North America rewards and celebrates the very best in sports betting and gaming.
There are 26 awards available this year across 5 different categories. These categories include Operator Awards, Operator and Supplier Awards, Payment and Compliance Awards, Affiliate Awards and Media and Supplier Awards.
The deadline for nominations is Friday, 22 April 2022.
Could this be your year to triumph?
PIER SIXTY, MANHATTAN
Time: 19:00 – 01:00
Address: Pier 60,Chelsea Piers, New York, NY 10011
An expected 600 guests will celebrate the award winners at Pier Sixty, located within New Yorks famous Chelsea Piers.
Guests will enjoy the spectacular waterfront views of the New York skyline throughout the evening amongst the very best in sports betting and gaming.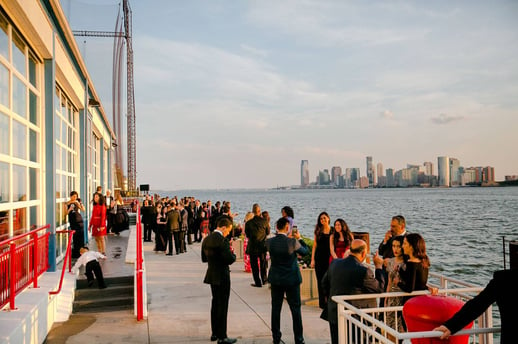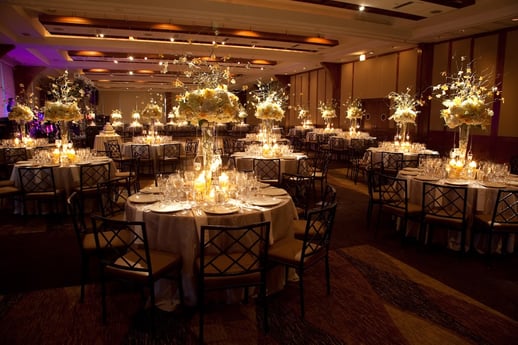 INTERESTED IN SPONSORING OR ATTENDING?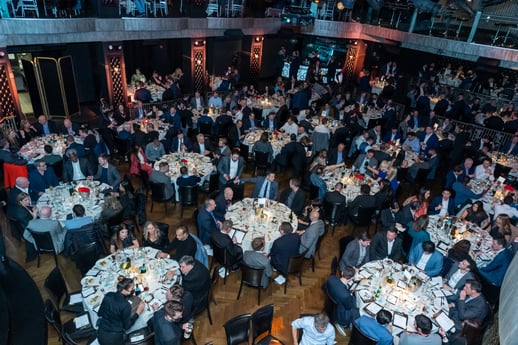 Please contact our sales team using the button below for further information on purchasing tickets, awards tables or sponsoring.
Sport Global USA, 111 Town Square Place,, Suite 1203, Jersey City, New Jersey 07310, United States
Manage preferences